Improving accessibility and quality of care.
Reduce time away from work and school for parents, students and staff by providing virtual visits with medical professionals in real-time, without leaving school.
Improve efficiency and provide better care:
While never leaving the school
ESE Telehealth is offering schools a true turn-key platform, coupling our technology with additional resources, placing the necessary hardware and software into schools to implement a safe and secure telehealth and telemedicine program. This opportunity allows district systems to overcome the constant challenges associated with student healthcare and promotes improvements in student wellness. Our telehealth program improves administrative burdens with providing premium healthcare to students by on demand access to Nurse Practitioners. This translates to improvements in learning by returning students to the classroom sooner and improving the overall health status of the student which promotes adherence with the learning process while improving the school's funding. Additionally, ESE Telehealth will add convenience for parents with live notifications of visits, and less time away from work.
Bridging the gap between K-12 campuses and accessible healthcare.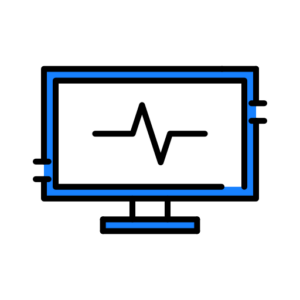 All-In-One Unit including remote health monitoring devices such as heart rate monitor, blood pressure, oxygen level monitor, otoscope, stethoscope, and more.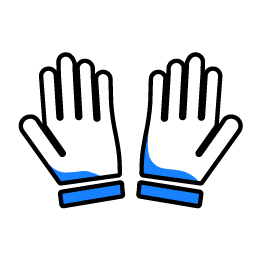 ESE Telehealth provides all equipment, completes white glove installation and training for schools and 24/7 tech support after delivery.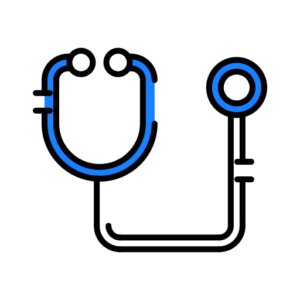 Through our secure, two-way video and remote health monitoring/ communication platform, schools have live access to a nurse practitioner.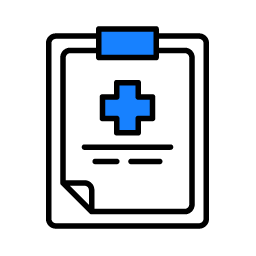 Student health records are electronically created and transfer with the student as they move through grade levels or to other participating school districts.

Parents receive electronic notification when their child receives treatment, for prescription information, and any necessary follow up appointments. Parents will also have access to speak with a nurse after school hours for any
questions about their child's visit with the
school nurse and/or nurse practitioner.
Frequently Asked Questions