Simple, affordable, accessible.
Skip the trip to the doctor's office and schedule a virtual visit with our team of qualified medical professionals. From general medical issues and acute care to mental health and therapy, our certified team can help you from the place from which you're most comfortable.
Feel better, faster:
From anywhere, on any device
Experience private and secure consultations from the comfort of your living room, office, or anywhere else you might be. Our virtual practice is 100% HIPAA compliant and can be accessed from any smartphone/mobile device, tablet or computer.
Watch our 1 minute explainer video
Easy access to quality healthcare.
Getting started is simple: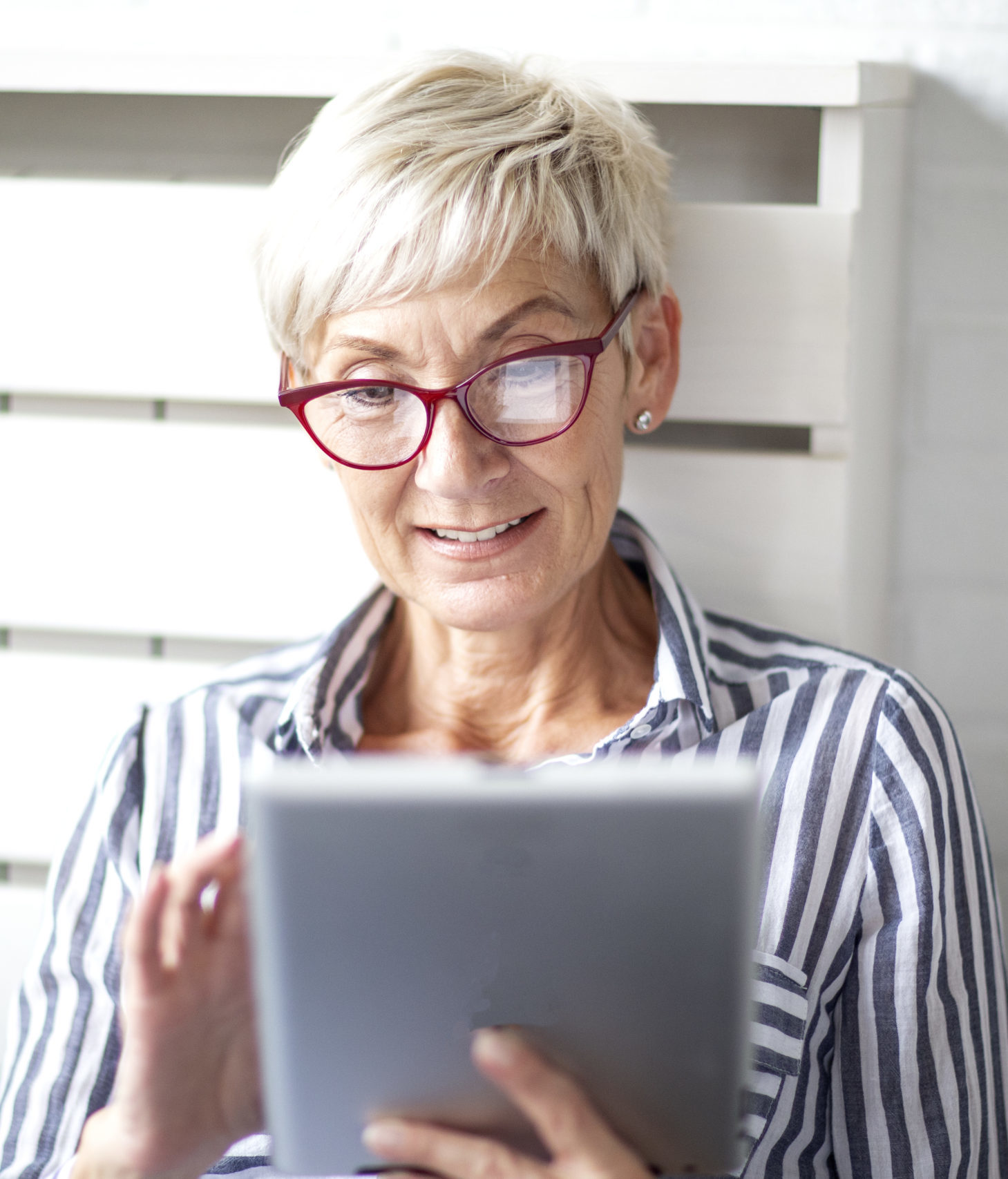 Feeling a bit under the weather? We can help with that.
A U.S. Board Certified nurse practitioner  will facilitate your 1-on-1 consultation and prescribe medication as needed.
Stay healthy with routine, proactive health and wellness checkups.
Life can sometimes feel out of control. Get help by talking to someone from wherever you're most comfortable.
Frequently Asked Questions
General FAQs and for Individuals